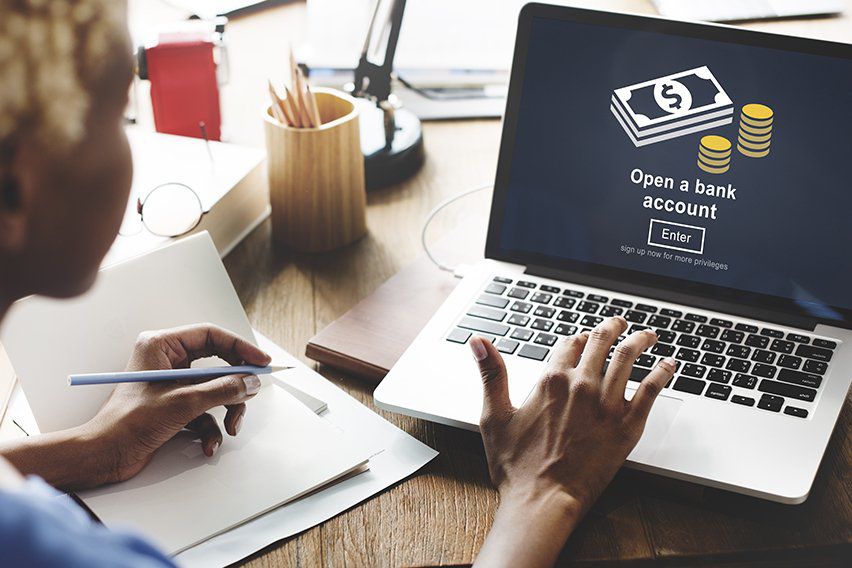 Banking in Ghana
For a steadily evolving cashless world, bank account opening has become a very essential part of transitioning into a new country.
Ghana has a variety of commercial banks that provide personal and corporate accounts to suit the banking needs of individuals and businesses looking to transact electronically for ease and efficiency.


How to Open Bank Account
The basic requirements for a bank account opening include:
National ID (GhanaCard)
Proof of Residence
Passport Picture(s)
Completed Application Form
Residence Permit*

Accounts for Non-citizens
*A Residence permit is typically required for non-citizens to establish a bank account in Ghana, however African Diaspora Resource Centre offers various funds management solutions for individuals looking to transact locally prior to obtaining residency.


Need Assistance?
We facilitate bank account establishment for all of the local banks in Ghana. For assistance opening a bank account, schedule services here