What is the GhanaCard?
The GhanaCard is the official National Identity Card issued to Ghanaian citizens and non-citizen residents living in the country. It serves as proof of identity, citizenship, and residence of the holder.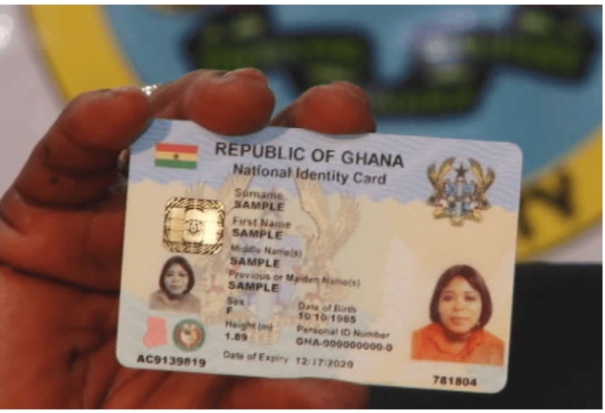 What is the GhanaCard used for?
The card has many established uses, including SIM card registration, bank account establishment, residence permit registration or renewal, travel documentation, business registration, and more. As of July 1, 2022, it has become the only form of identification accepted to set up and manage various types of accounts in Ghana.


Who should apply?
Individuals who intend to live in Ghana, or spend a reasonable amount of time in the country, and need access to financial services or immigrations services are encouraged to register for their GhanaCard at the earliest possible time. The application must be made in person, and it is renewable annually for non-citizens.
Requirements
The basic requirements for registration include:
Passport
Digital address of residency in Ghana
Completed application
Application fee
For assistance with GhanaCard registration, book services here.