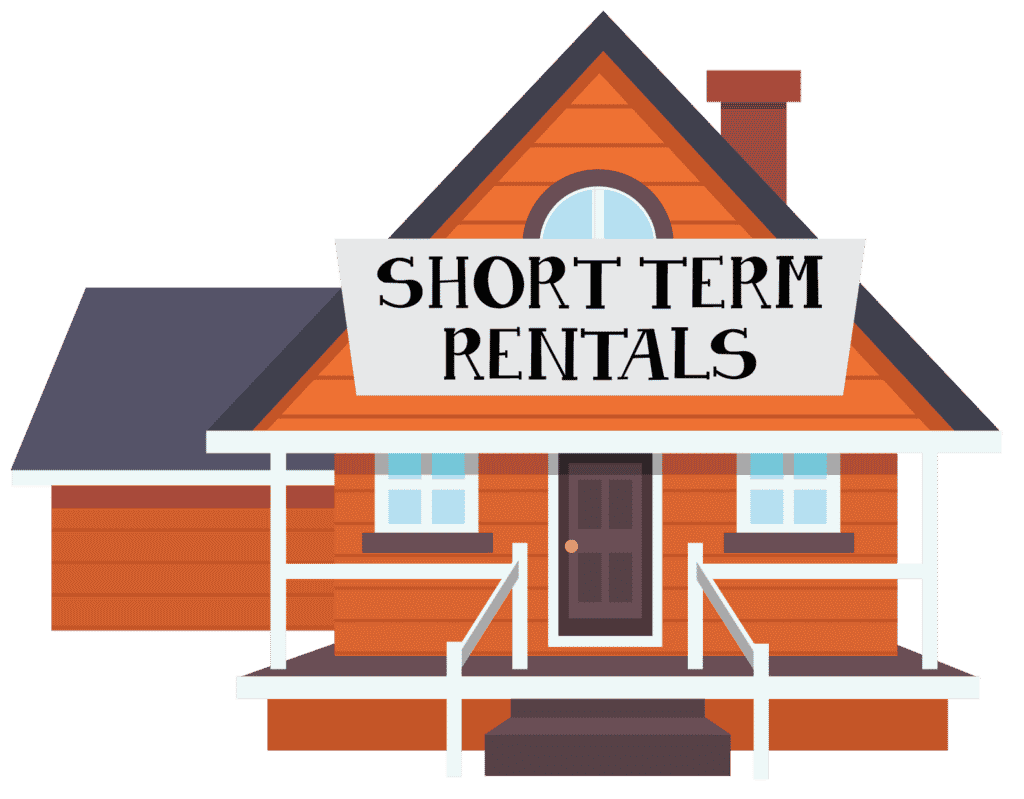 Short Term Rental
Renting your home short-term can unlock a unique ability to provide revenue while traveling or living part of the year abroad while retaining the space for availability upon your return.
Pros:
Offers flexibility for the property owner to occupy the home when visiting
May yield higher rent revenues compared to long-term rentals
Allows owner to utilize a room for storage of personal belongings prior to a permanent move
Platforms are available for easy tenant acquisition
Ability to screen tenants and set criteria for approval/denial
Cons:
There are sometimes periods of vacancy between residents
Amenities and furnishings must be maintained and replaced as needed
Some neighborhoods restrict short term rentals in the area
An organized system is needed to manage property turn-over and prep between guests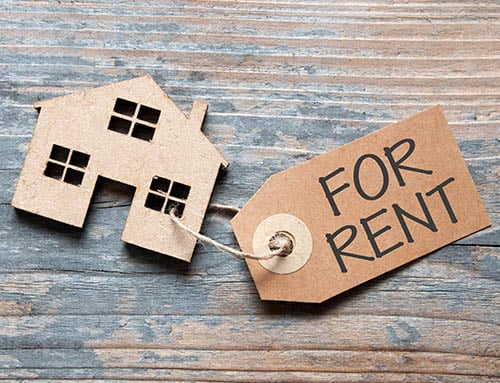 Long Term (Traditional) Rental
Renting your house long-term allows for more predictable rental revenue throughout the year, and is ideal for homeowners who will not be looking to reside in the property part-year, or store belongings in the house prior to a full relocation abroad.
Pros:
Ability to lock in a stable tenant who is occupying the property year-round
Predictable rental revenue throughout the year
Long-term rentals generally have no restrictions from county / homeowners associations
Reduced periods of vacancy as property is occupied consistently for a specific period of time
Cons:
As the house has been committed long term, it would not be available to the owner if they were visiting the area
Less ability to screen tenants on a case-by-case basis due to risks of Fair Housing violations
A competent property manager is needed to ensure all operations are running smoothly
If you are considering renting out your property and would like more information on whether renting short or long term is best for you, please submit your details for a free rental valuation.