Ghana
Repatriation & Heritage Group Tour
Experience the culture of Ghana, and explore the possibilities of starting a new life abroad. You will be immersed in the culture, obtain resources for moving to Ghana, how to obtain residency to legalize your stay, and discover ways to generate revenue to support your new lifestyle.
Heritage & Culture Tour
Accra City tour
Cape Coast Ancestral Pilgrimage
Ashanti Roots & Heritage Homecoming
Aburi Botanical Gardens
Prampram tour
Local Entertainment

Moving to Ghana Workshop
Receive education and resources for a successful relocating to Ghana. 
Included:
cost of living analysis
real estate market in Ghana
job market & doing business in Ghana
obtaining residency in Ghana
healthcare in Ghana
neighborhood tours

Real Estate Tour
Visit land and property sites to discover the opportunities for homeownership available in Ghana. 
Learn: 
how to purchase real estate as a non-citizen
due-diligence checks to perform
options for investment property & second homes
financing options available to non-citizens
neighborhoods for best return on investment
Trip Requirements
Travel Visa
Cancellation Policy
Travel Insurance
Airfare Payment Plan
Trip Requirements
Current Travel Requirements:
Valid Passport (at least 6 months validity, with empty pages for visa stamp)
Ghana Travel Visa
Yellow Fever Vaccination (or medical waiver)
Full COVID-19 Vaccination -or- Negative COVID-19 PCR Test
Medical Insurance

*Due to the ongoing pandemic, travel requirements and/or itinerary are subject to change. We will provide confirmed attendees with immediate updates in the event of any changes.
Travel Visa
Cancellation Policy
Travel Insurance
Airfare Payment Plan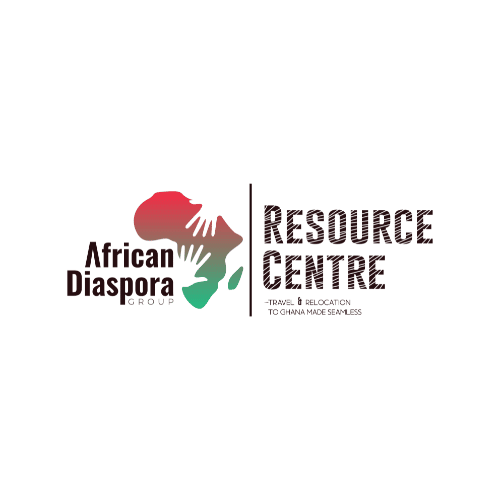 African Diaspora Resource Centre Ghana
Organizer
Curator of the Repatriation & Heritage tour and facilitator for the Moving to Ghana Workshop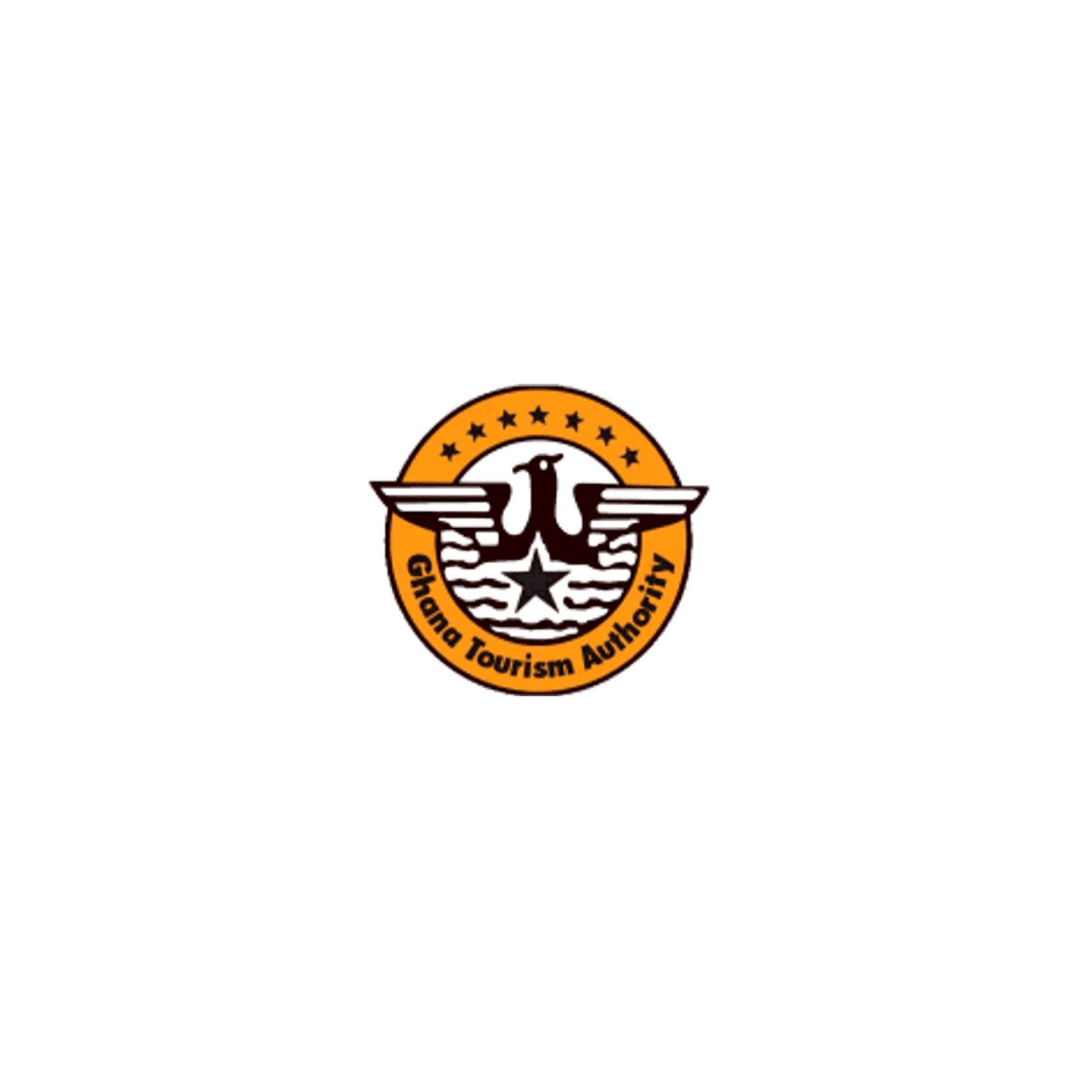 Registered Tour Guide
We partner with top tour guides registered through Ghana Tourism Authority to facilitate your Heritage & Culture Tour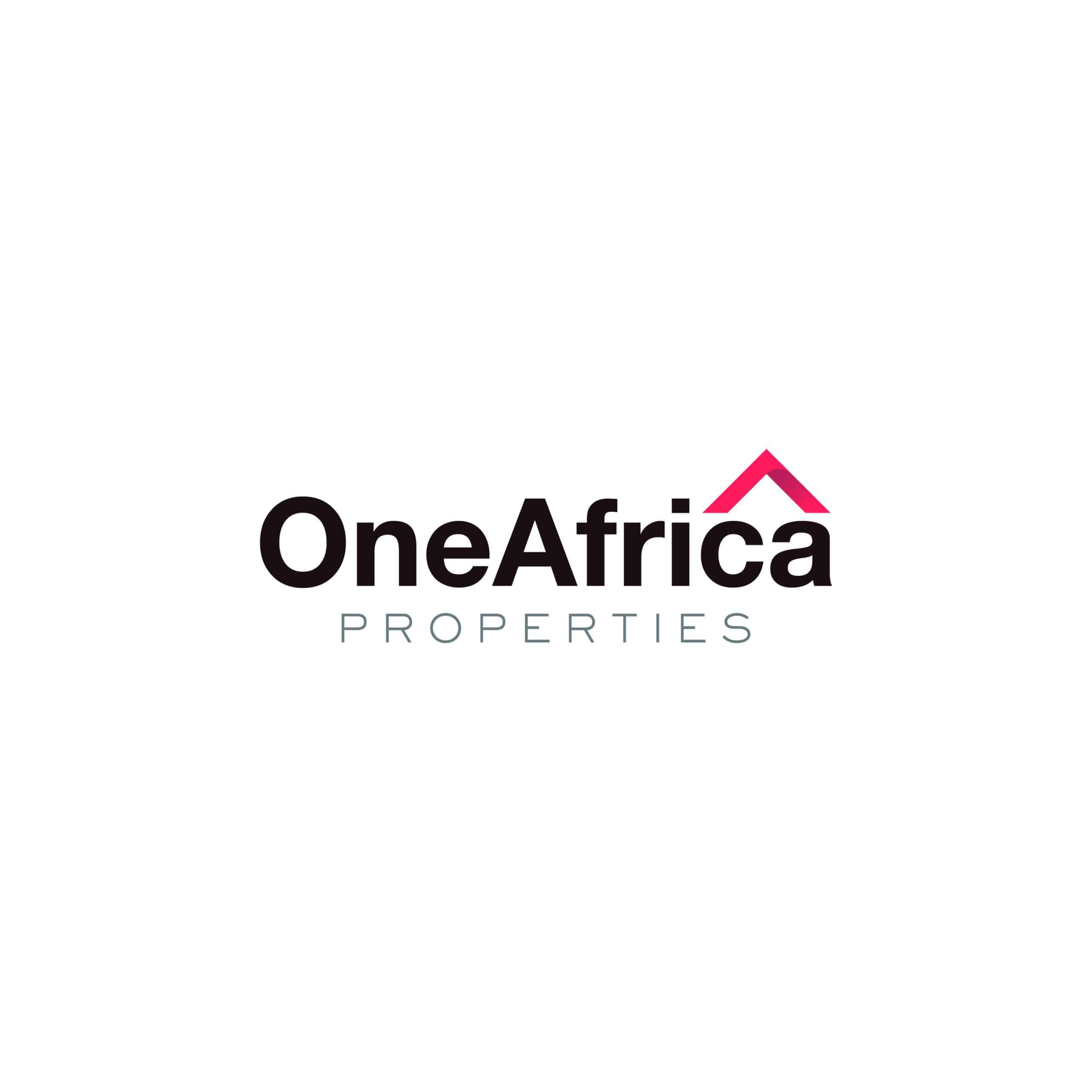 OneAfrica Properties Ghana
Real Estate Specialist
Real Estate Agency and facilitator of Land and Property Tour
A Once in a Lifetime Experience
Our Repatriation & Heritage Group Tour offers maximal value, while creating lifetime bonds with other like minded travelers. Re-connect with your roots and explore the possibility of making Ghana home!