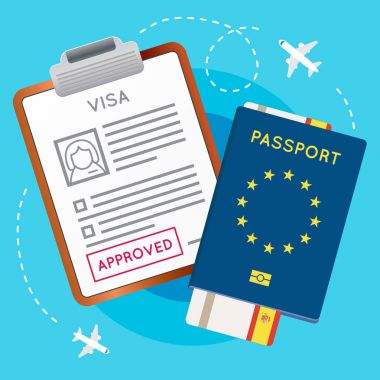 If you are planning a visit to Ghana, please review the current travel requirements and restrictions for entry into the country.
Requirements:
Passport with at least 6 months validity and blank page for stamp
Yellow Fever vaccine (or medical waiver)
Travel visa issued from home country or visa on arrival
Health declaration form completed no more than 3 days prior to travel
COVID-19 restrictions vary as outlined below
COVID-19 Entry Requirements
The requirements for entering Ghana based upon COVID-19 vaccination status vary based upon the category that each traveller falls under. Updated requirements from official sources are as follows:
Fully vaccinated travelers into Ghana will no longer need to take a COVID-19 PCR test from the country of embarkation to allow them entry into the country through Kotoka International Airport, and will not be tested upon arrival.
Citizens and foreign residents in Ghana who are not fully vaccinated, would, however need to provide a negative COVID-19 PCR test result of not more than 48 hours, and will undergo an antigen test upon arrival at Kotoka International Airport, and will be provided vaccination there.
Non-Ghanaians 18 years and older who do not have residency status in the country (including ECOWAS residents) must provide evidence of full vaccination to the Airline prior to embarkation.
Updated September 1, 2022